Archive for February 2020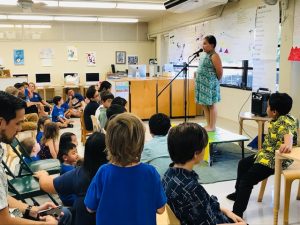 Our Papa Kaukala (Enrichment), Papa Mālaaʻo (Kindergarten), and Papa Kukui (Elementary) students would like to invite you to their Hōʻikeʻike Fair on February 26 at 230pm!  The students are excited to show off their work and take you around their classrooms!  This is open to current and prospective families! For more information, click here.
Read More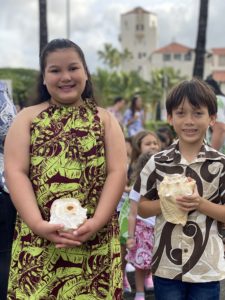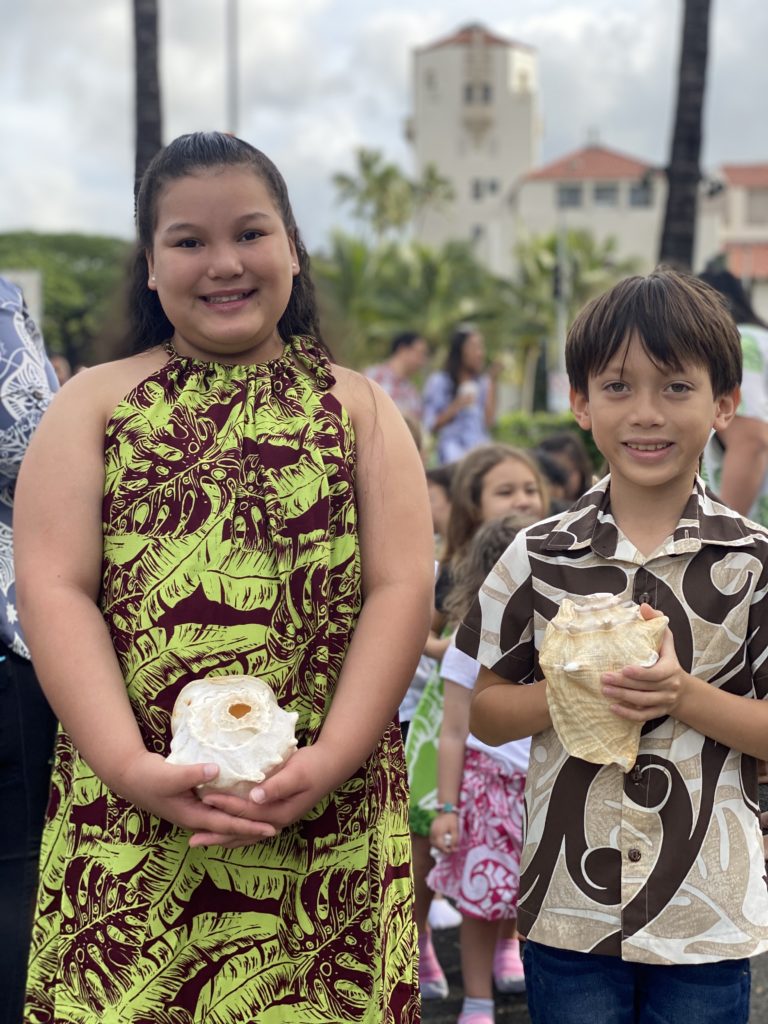 We had a wonderful day celebrating and honoring the life and legacy of King Lunalilo with the kūpuna from Lunalilo Homes! Mahalo to all who helped make this day such a special day of learning, fellowship, sharing, and aloha.
Read More