"KCS has created a school climate which reflects the values of aloha and 'ohana. Teachers feel supported, families feel accepted, and most importantly, children are loved." -WASC Accreditation Report
HERE ARE SOME WAYS WE LIKE TO STAY CONNECTED: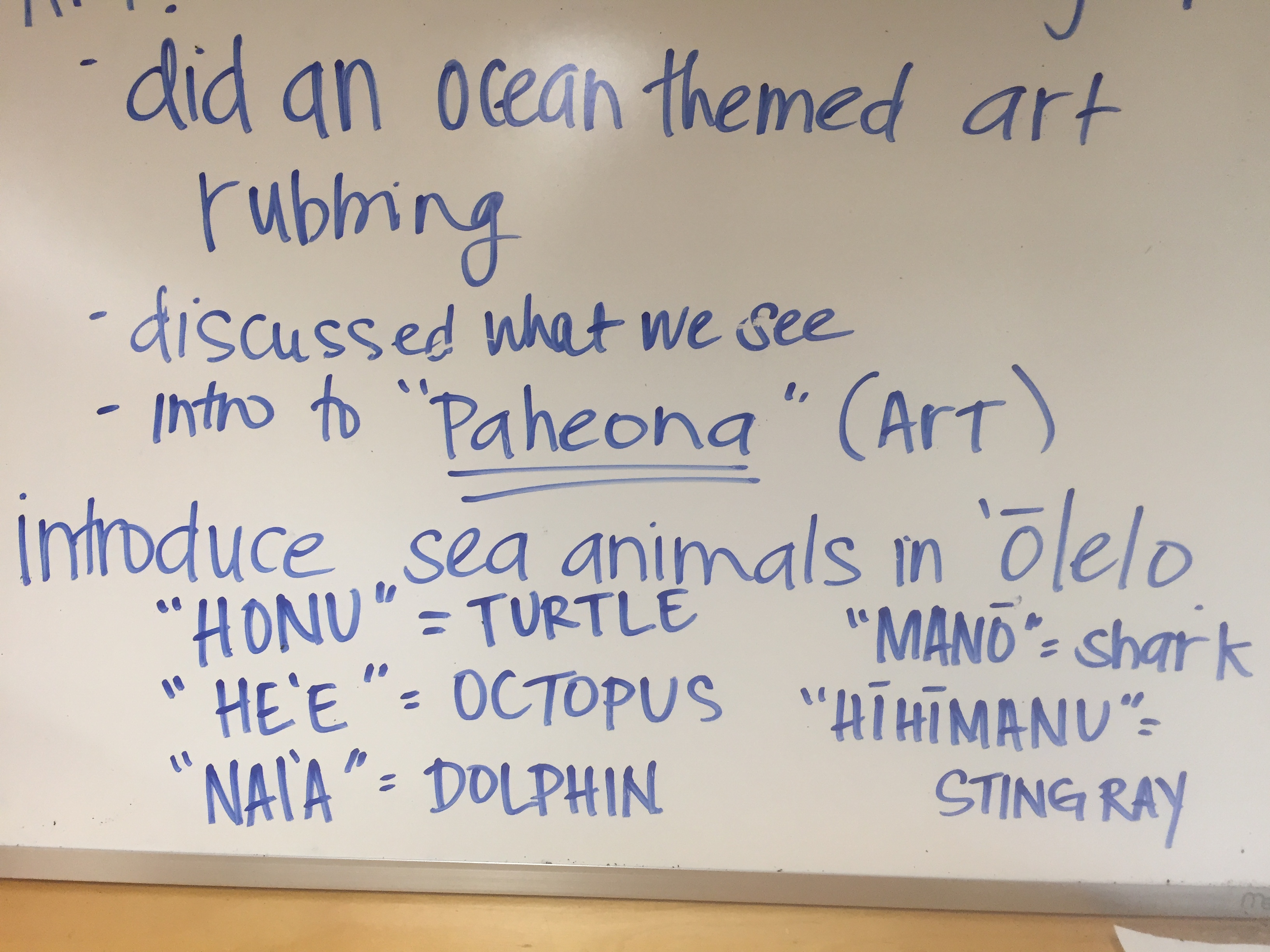 Message Boards in Classrooms
Each classroom has a white board and/or bulletin board where information is posted about highlights of the day. Often information about the curriculum is posted on the white board to encourage further discussion at home.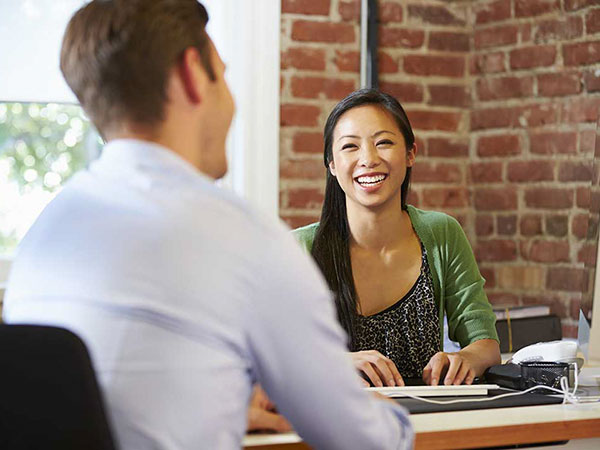 Parent- Teacher Conferences
Parents are invited to attend parent- teacher conferences at least twice a year. They are generally held in November and in May. Additional parent-teacher conferences can also be scheduled by request throughout the school year.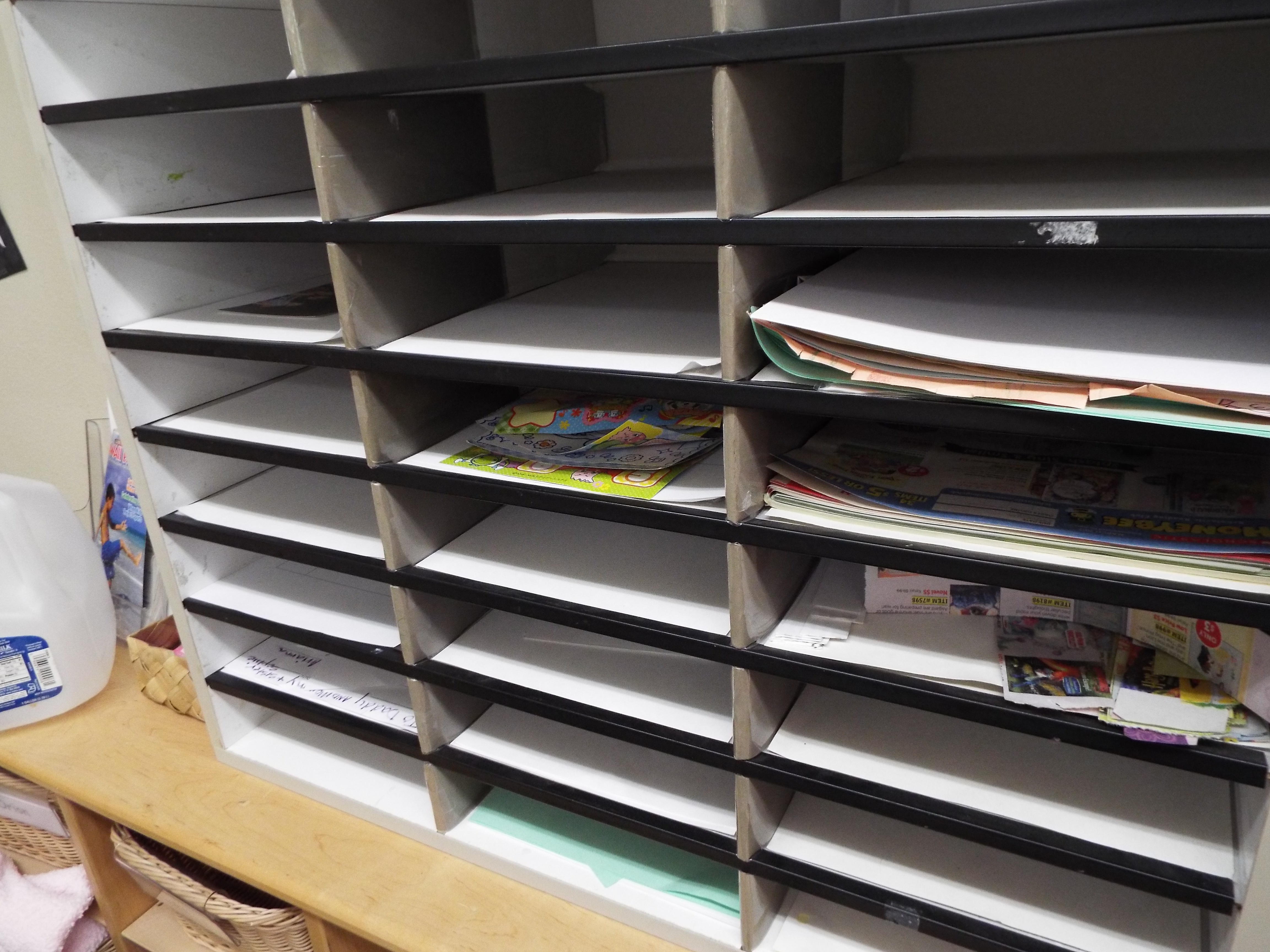 Each family will have a message box in which notes from the office, teachers and parent group may be placed. These message boxes are located at the entrance to each classroom and we recommend checking your message box daily.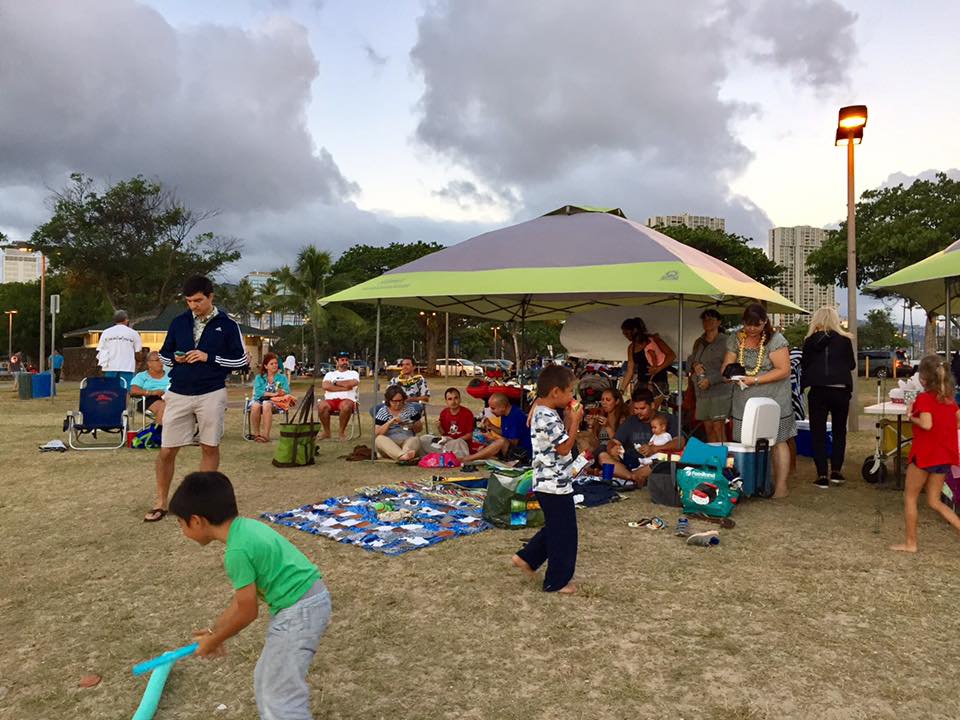 Kawaiahaʻo Church School plans events throughout the year that are fun for the entire family! KPO also plans special outings for additional fellowship opportunities and time to get to know the KPO ʻohana.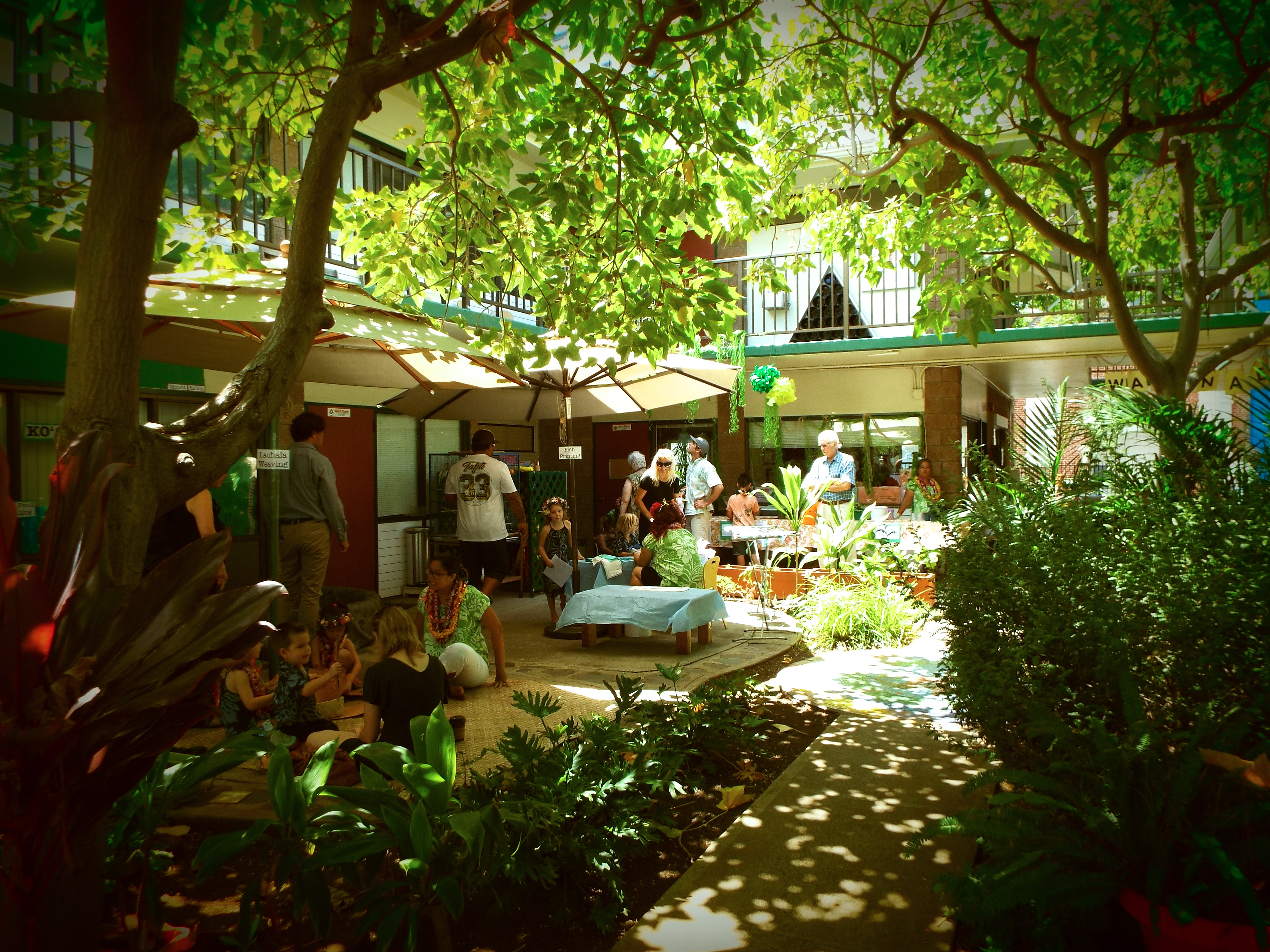 All families are encouraged to attend an orientation before the start of the new school year. General school policies are reviewed and discussed and there will be an opportunity to meet your teachers. New families are required to attend orientation.
Kawaiahaʻo Church School parent participation policy provides parents and extended family members the opportunity to get involved with and support Kawaiahaʻo Church School.  Teachers will provide Loving Hour opportunities, and the school also has Loving Hour Workdays on a quarterly basis where families come together to support school projects.
Interested in getting involved with KPO?