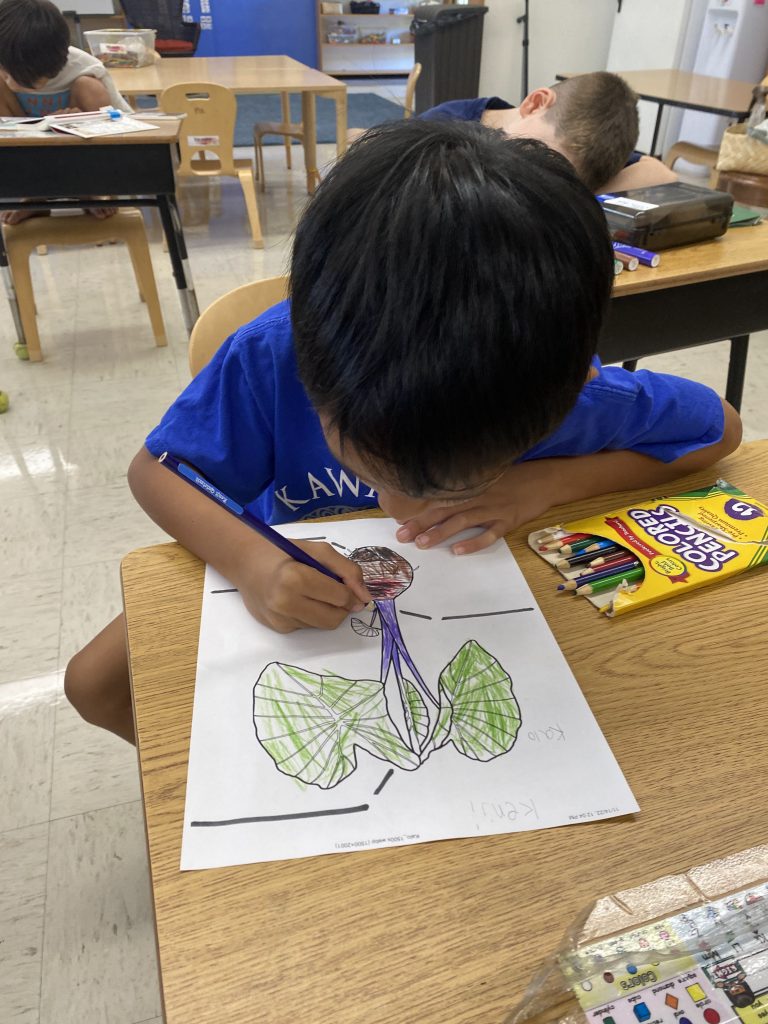 We will be switching our lunch catering service over to The Happy Bento beginning January 2023. The reason for this change is that they source ingredients that are locally-grown whenever possible, use fresh fruits and vegetables (never canned or processed), and all meals meet or exceed USDA School Nutrition Standards.
Please check out their website to find out more information about The Happy Bento school catering service.
If you will be ordering lunch for your keiki, click on this link which will take you to login/create an account and the ordering process. Follow the prompts for school lunch ordering for your keiki. If you need clarification please contact deanna@thehappybento.com.