Congratulations to our Graduates!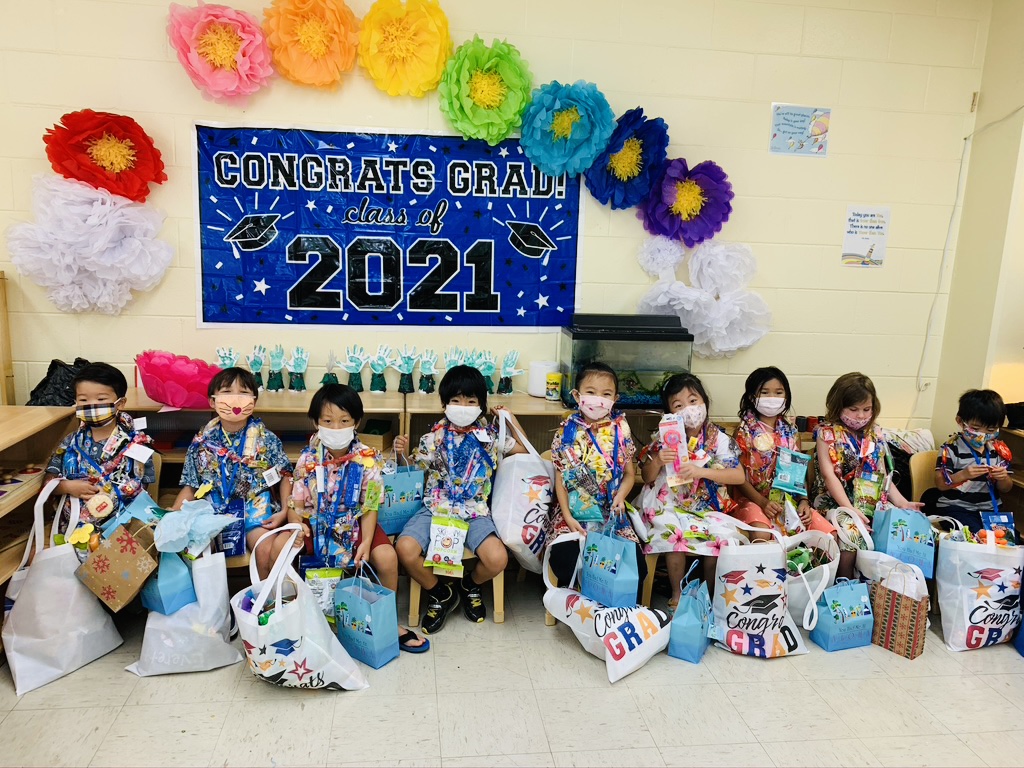 Celebrating our graduating preschool classes of 2021! We are proud to have provided in-person learning throughout this entire school year and to have been a place where our keiki could continue to learn, play, have fun, grow, and be together safely
Mahalo ke Akua for your blessings and we pray for continued blessings on all our keiki!!