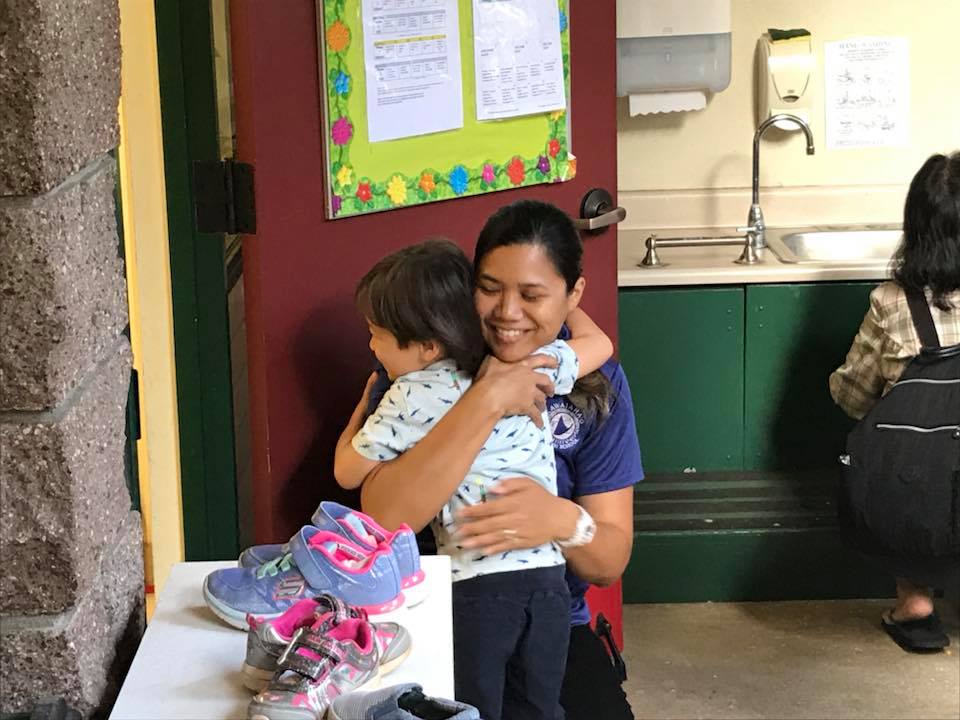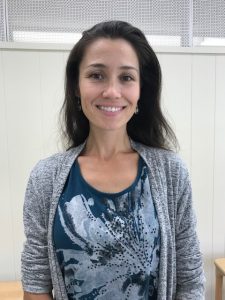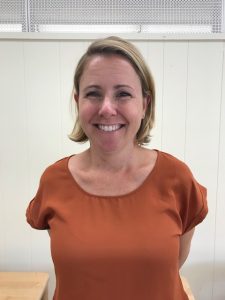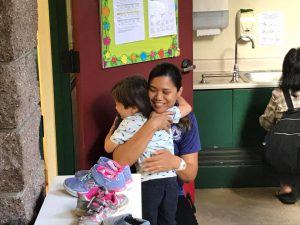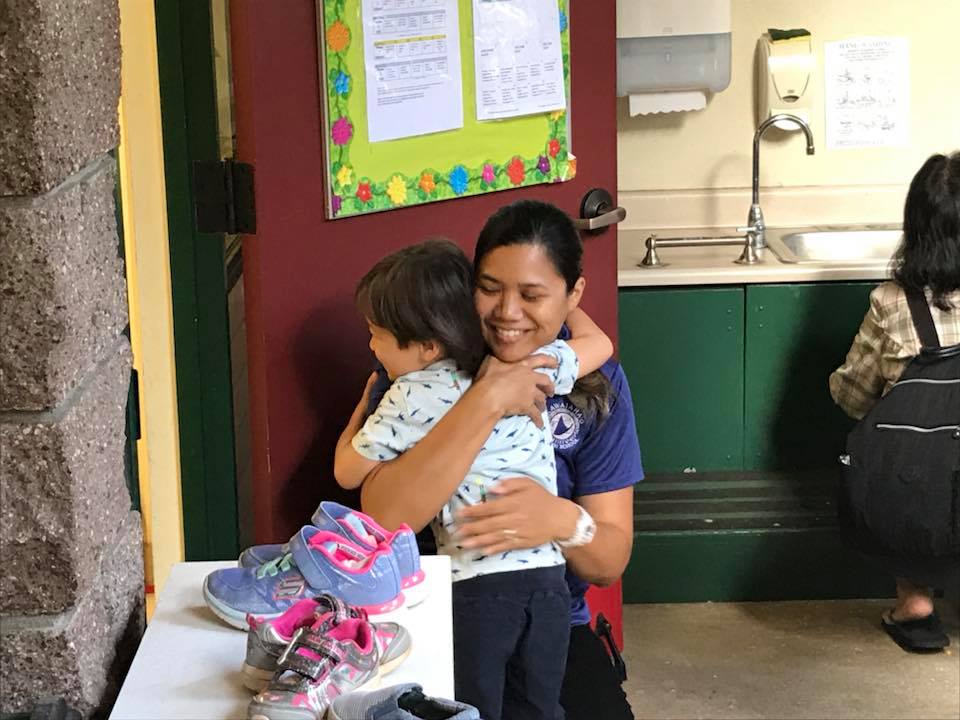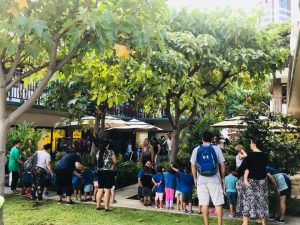 We are so excited for an amazing school year ahead!  We started our first day with our traditional morning Piko Ceremony, where we begin the school day together with mele and pule.  Kahu Kenneth Makuakane joined us on this first day.
Each morning, keiki enter their classrooms and are greeted with a honi.  They start their day  in class with circle time, and discuss the days schedule and curriculum.
This year, we are so excited to welcome two new teachers to our Kawaiahaʻo Church School ʻohana. Aunty Vernique or "Vern", will be leading our new kindergarten program.  She has 18+ years of early childhood and elementary teaching experience, most recently at Central Union Preschool. She is a mother of two and enjoys hula, food, and travel.
We also welcomed Aunty Biffany who will serve as a Teacher's Aide to our growing Primary Programs.  She has 20+ years of early childhood education experience, and was also most recently at Central Union.   She is a mother of 2 and they enjoy going to the beach and walking their dogs.
Mahalo and many blessings to our families, teachers, staff, and church community during this first week of school and the weeks to come!