EXTRACURRICULAR PROGRAM OFFERINGS
Please click on the program of interest and learn how to sign up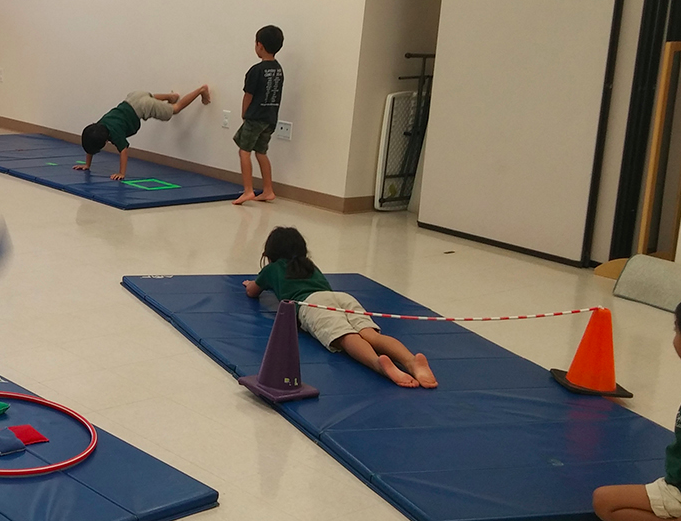 Keiki Cartwheels offers class on Monday mornings.  They offer gymnastics classes for keiki 3-10 years.  You can pick up a sign up sheet in the school office or contact Coach Tami through keikicartwheels.com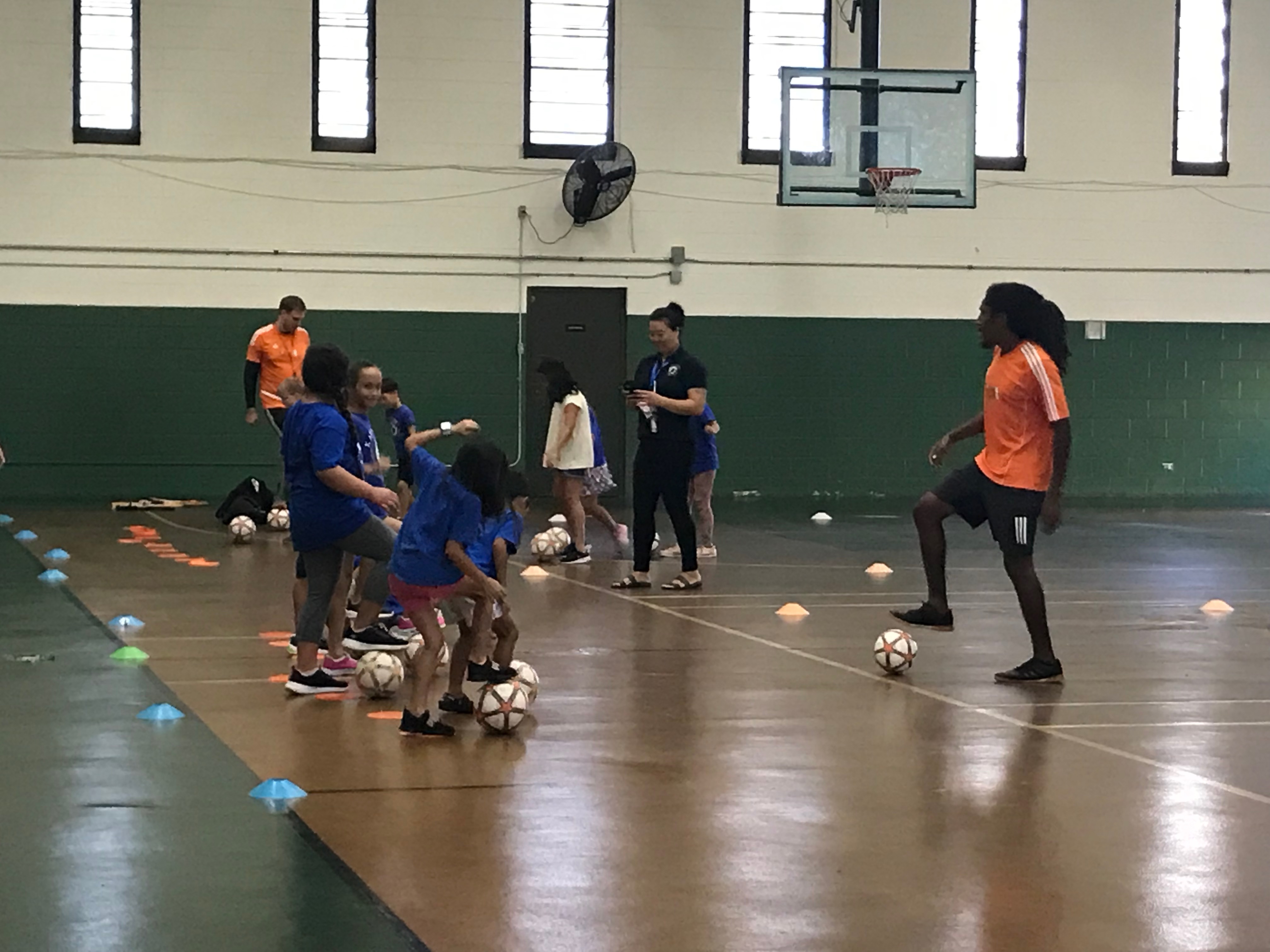 Soccer Shots will be here on Tuesday afternoons (after school).  They are offering programs for all our keiki from 2 years old through 6th grade.  You may sign up directly through their website (click on the Soccer Shots link above).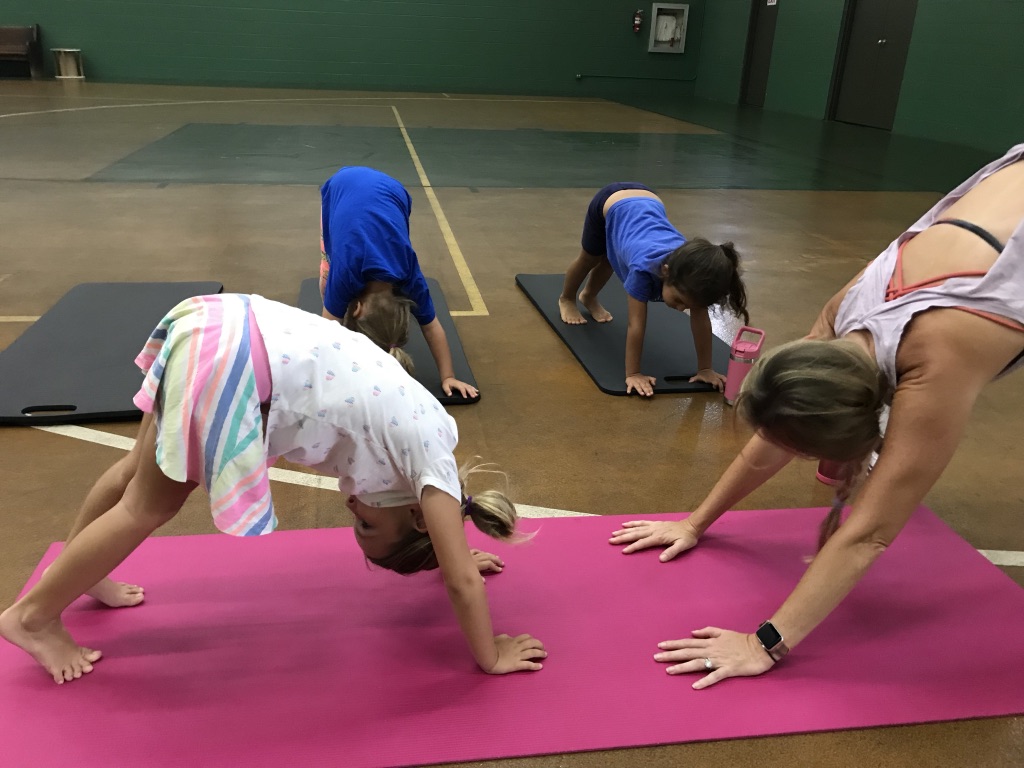 Aunty Talaya is offering Keiki Yoga on Wednesday afternoons (after school) for 45-minute sessions.  You can email talayahart@gmail.com to sign up!  You may join anytime during the session; sessions are eligible for payments and pro-rate. Aunty Talaya will pick up your child by 2:30.  If your child is not in after-school and would like to participate you can pick up your child from the gym by 3:30pm.  If your child is in after school care, they will be returned to class.
'Ukulele class is led by Kumu Nate Mata on Thursday mornings at 9:30-10:00am.  Classes are limited to 10 primary-aged keiki (3-6 years old) on a first-come, first-serve basis.  Keiki will use Kawaiahaʻo ukulele, and can sign up by filling out a form in the KCS Office.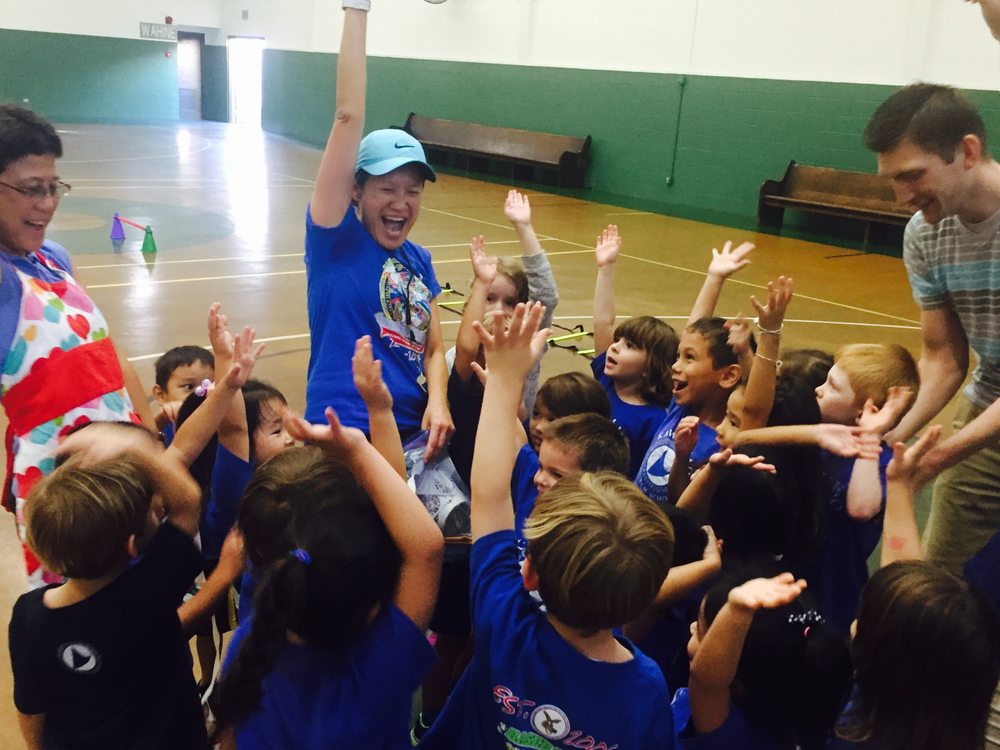 Amazing Athletes will be here on Thursday afternoons (after school).  They will be introducing the keiki to 10 different sports!  You can enroll online on their website, or contact Coach Sue at oahu@amazingathletes.com