Virtual Open House (Recording now available!)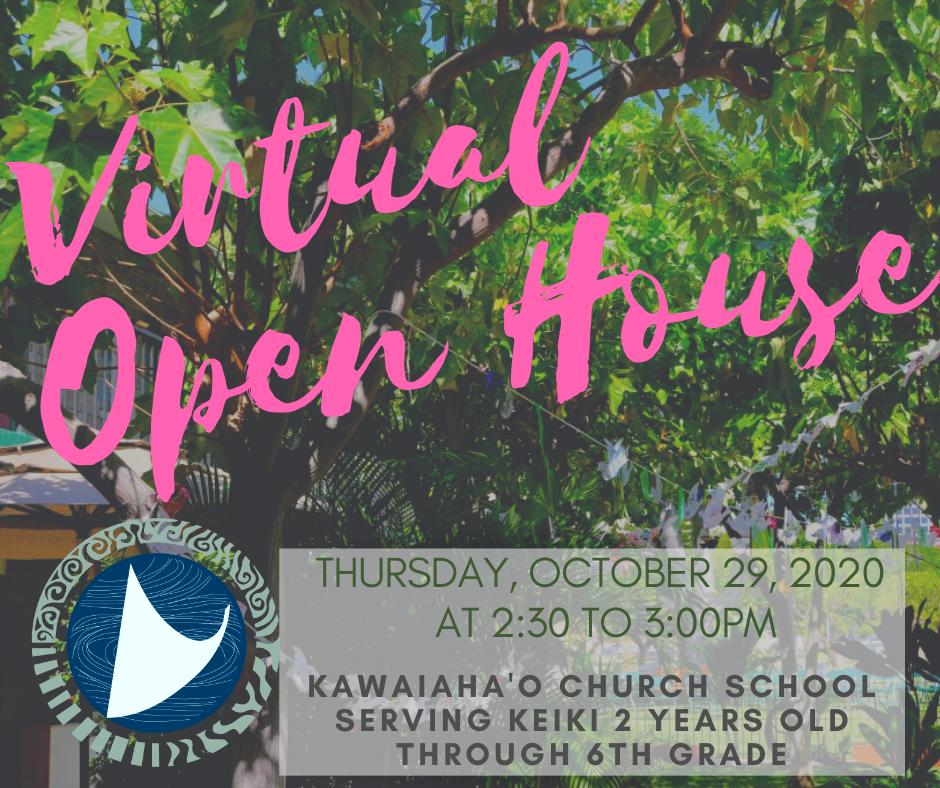 Mahalo for those of you who were able to join us for our first Virtual Open House! For those who have missed it, we have uploaded a recording of the zoom presentation here:
We continue to offer school tours about twice-a-month, or by appointment (if there is an opening in the respective program). Mahalo for your interest!